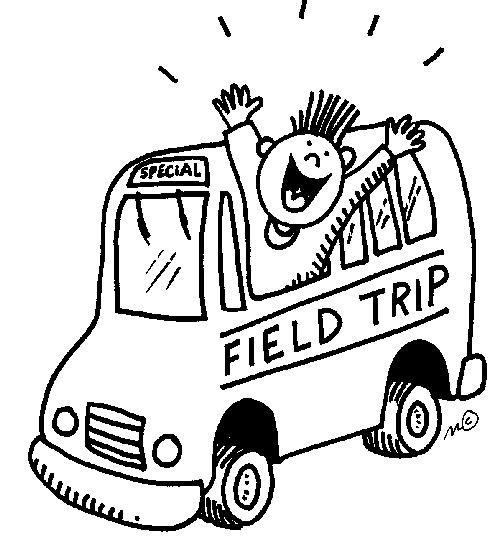 ERIC CHO (Br. 171) eric411cho@gmail.com 377-1801
BOB SPELLMAN (Area 2 Chmn.) bobnjo@astound.net 934-8428
Trips currently scheduled for 2017 & 2018:
April 11 – 21, 2018. Tulip time on the Rhine

September 8 – 15, 2018. Colorado Train Trip
Check the SIR Area 2 website for the details, cost, and contact information for these trips. Cut and paste the following link into your internet browser — http://www.area2.sirinc2.org/Travel.pdf If you have trip information you would like to post on the area website (four days or more), send information to Bob Spellman (bobnjo@astound.net) by the 25th of each month.