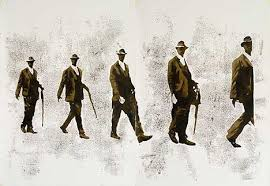 JIM COUNTRYMAN (Br. 171) jcountry@comcast.net 631-1766

Meets every Wednesday at 9 AM for an easy walk of less than a mile around/near the Moraga Center, generally with a stop for coffee at some point along the way. Contact Jim to get on the mailing list the starting point (which varies).
If you want a longer walk, try the WALKING group. For an even longer walk, with some elevation, try the BIG HIKERS group.