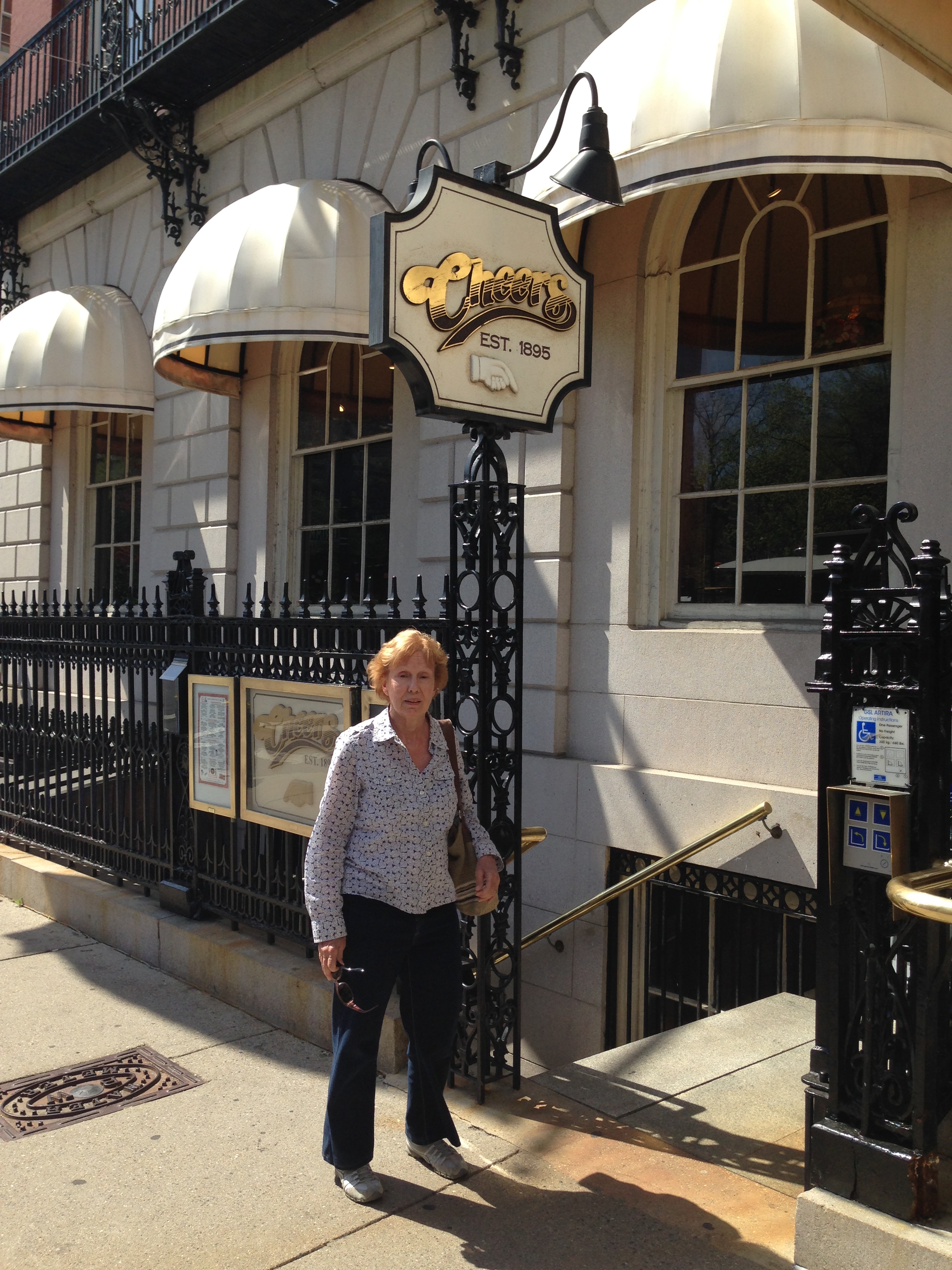 SAM ZORICH sam.zorich@gmail.com 376-7799

The group dines out every other month at a fine location in the East Bay. Planning for the venue rotates among the various members of the group.
The next gathering will be on Wednesday, November 15, at the Brass Door Restaurant in Danville. Lew and Faye Edwards are making the arrangements. This will be the last dinner on 2017. There is one opening available in the group. Please contact Sam if you would like to join the group.