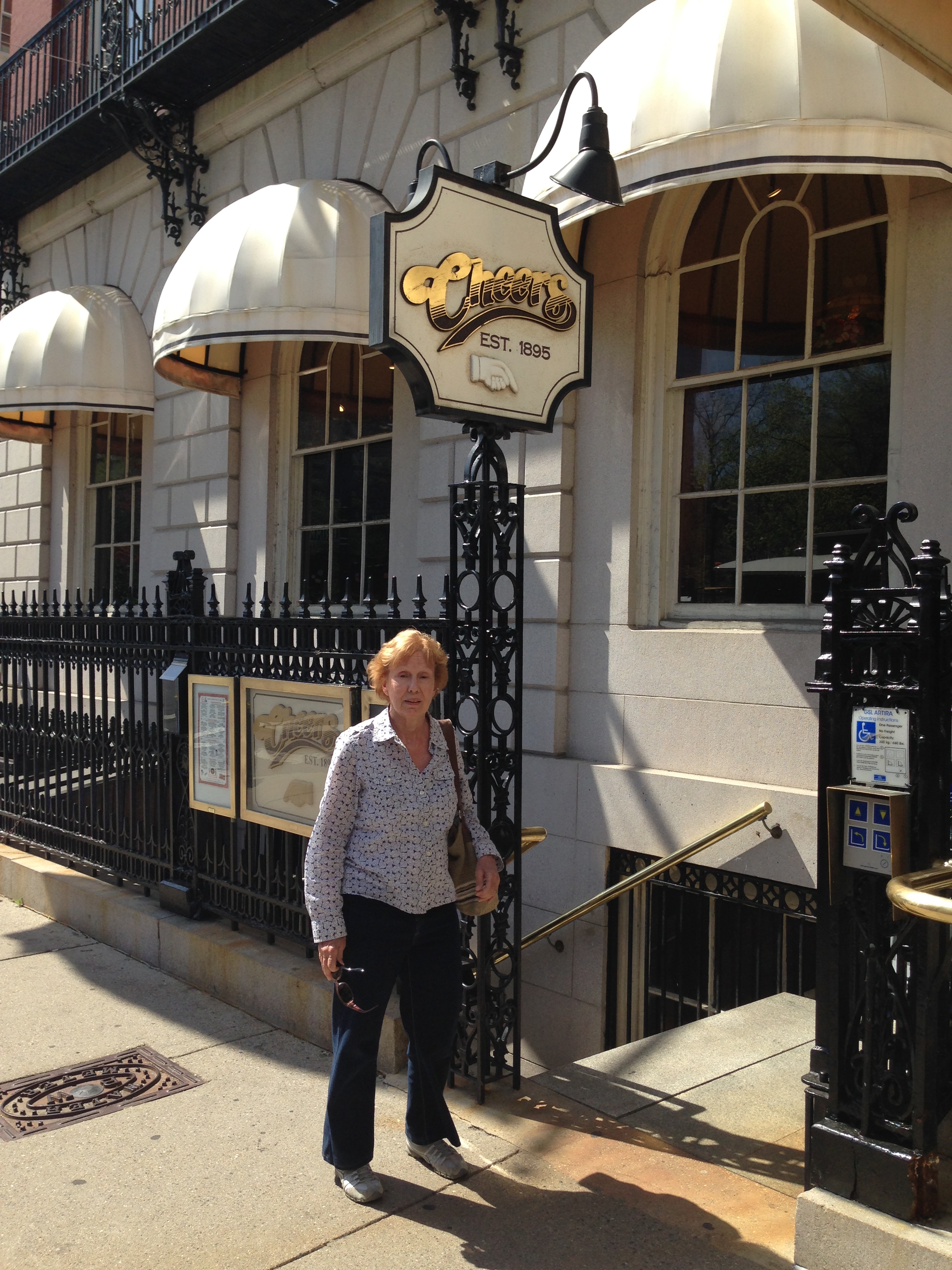 SAM ZORICH sam.zorich@gmail.com 376-7799

The group dines out every other month at a fine location in the East Bay. Planning for the venue rotates among the various members of the group.
The group met July 19th at Uncle Yu's in Lafayette. There were nine couples in attendance. The September get-together will be coordinated by Sam Zorich, and will be held on the 13th or 20th.