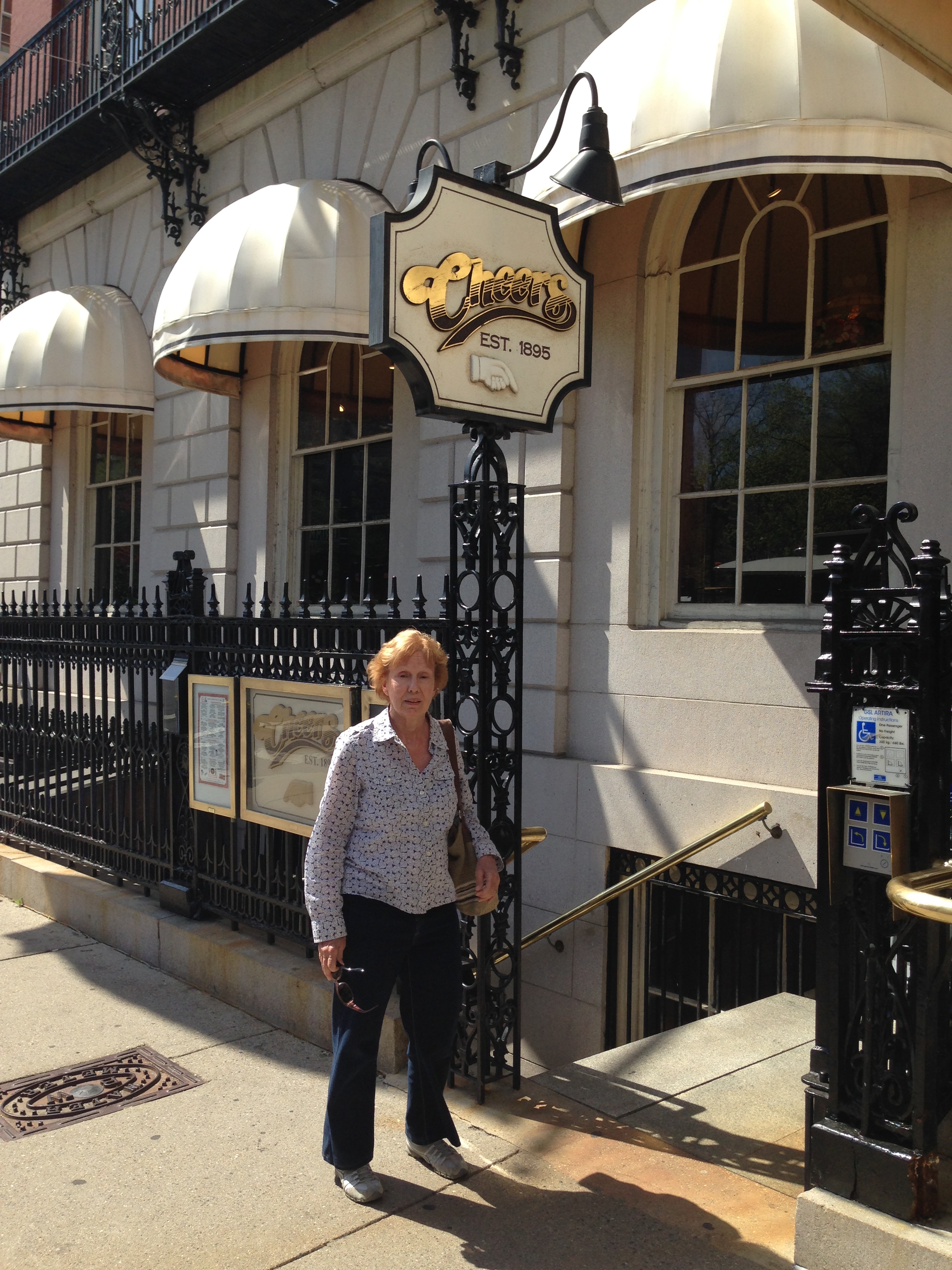 SAM ZORICH sam.zorich@gmail.com 376-7799

The next dinner, scheduled for May 31st, will be held at the Metro Restaurant in Lafayette, and will be arranged by John and Darlene Haffner.
The group dines out every other month at a fine location in the East Bay. Planning for the venue rotates among the various members of the group. Contact Sam for information about the group.