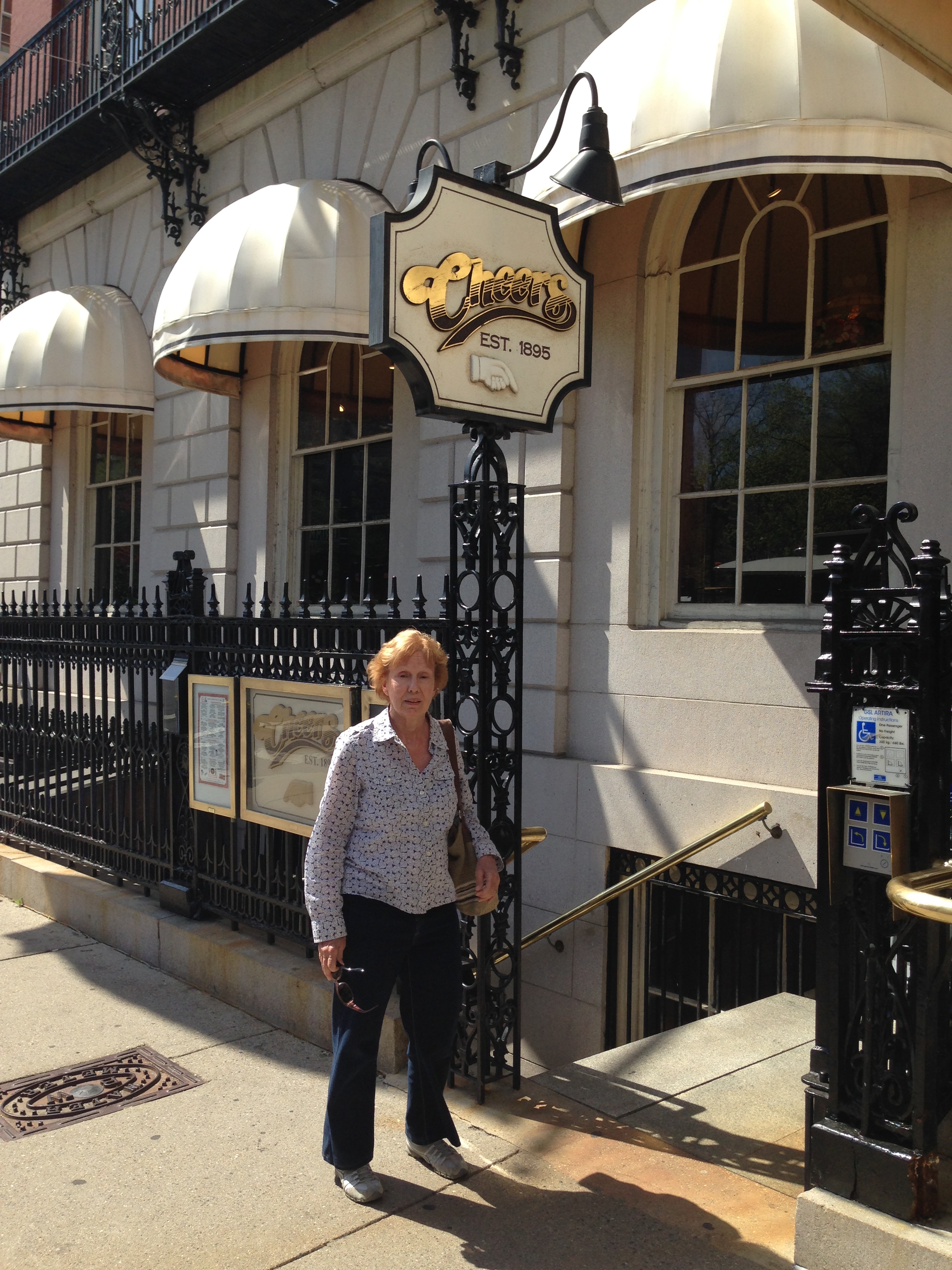 SAM ZORICH sam.zorich@gmail.com 376-7799

Eight couples enjoyed dinner in a private room at the Brass Door restaurant in November, hosted by Faye and Lew Edwards. Mitch Tarkoff will arrange the January dinner.
The group dines out every other month at a fine location in the East Bay. Planning for the venue rotates among the various members of the group.