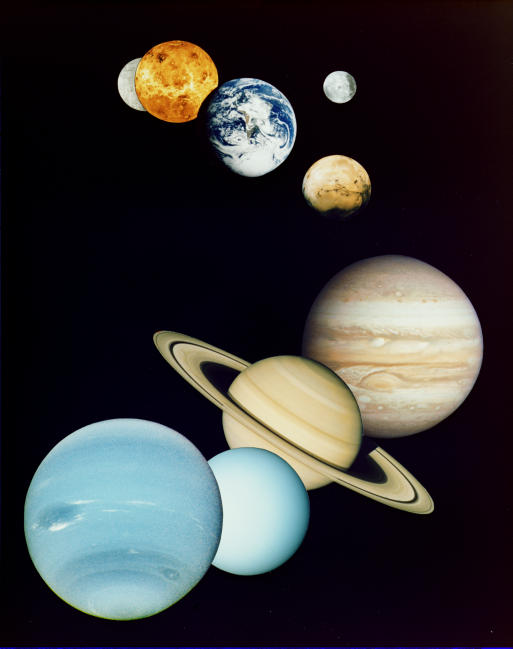 GEORGE COBB (Br. 174) gecblue@aol.com 200-7749
BILL HUNTER (Br. 8) 254-6281

We meet the second Monday of each month in the Tilden Room at the Concord Hilton Hotel on Diamond Boulevard. Our meetings commence at 1:30. Please join us for an entertaining meeting. All are welcome. Call or e-mail George (GECBlue@aol.com) for details and further information.