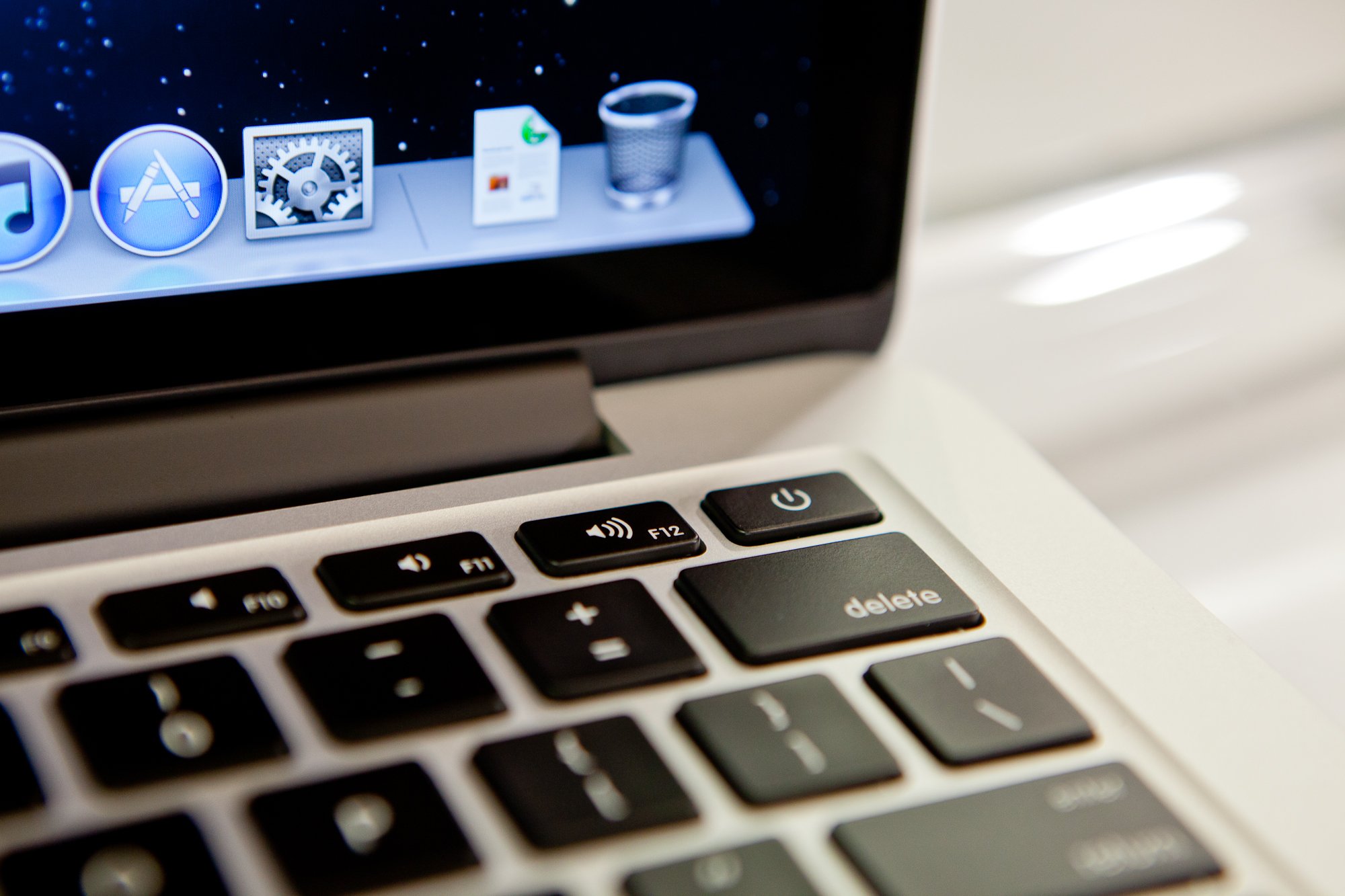 DICK MACY (Br. 171) m.hobie@comcast.net 376-1180
JOE TRACY (BR. 174) jotracy@comcast.net 954-7801

The meetings focus on Apple/Mac computers, iPads,& iPhones. Each meeting includes a discussion of recent Apple/Mac announcements and releases; rumors; a roundtable discussion of applications, general rumors, issues, and problems members may be having; and some formal topics.
Meetings are held in the conference room at the CC County Supervisor office at 3338 Mt. Diablo Blvd., Lafayette, on the fourth Monday of each month at 10:00 AM to noon. The location is the fire station building across the street from El Charro restaurant. Enter the left side door at top of steps. Novices and advanced users are welcomed. Come and be a part of the group.
NOTE: Due to the Thanksgiving and Christmas holiday proximity to our meeting date for both November and December, there will be no meetings those months. The next meeting will be on Monday, January 23.